Welcome
Make Appointment
OPEN BY APPOINTMENT ONLY
Available Hours:
Mon-Fri
5pm - 8pm
Sat & Sun
8am - 6pm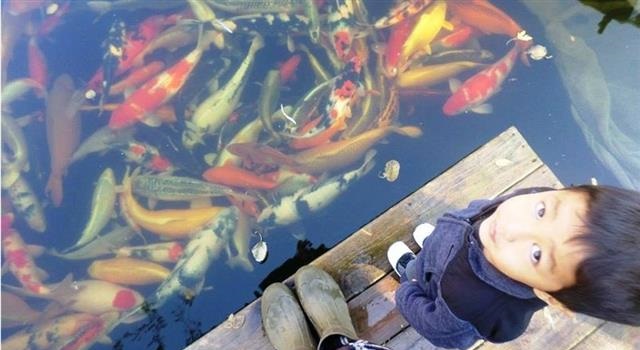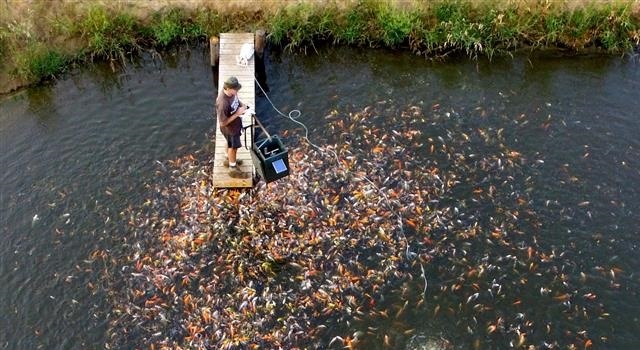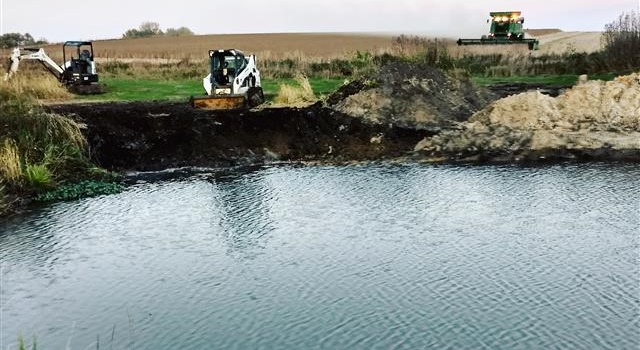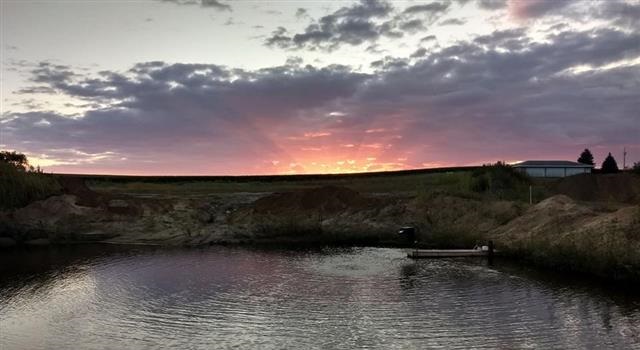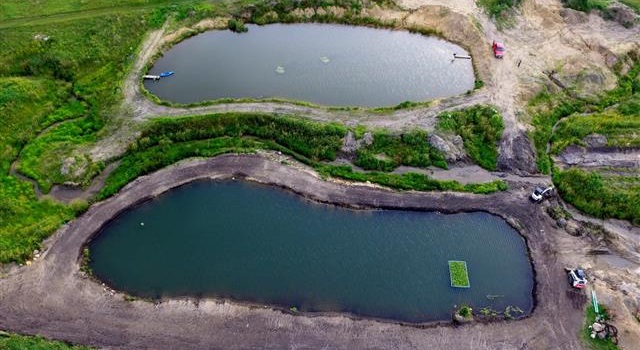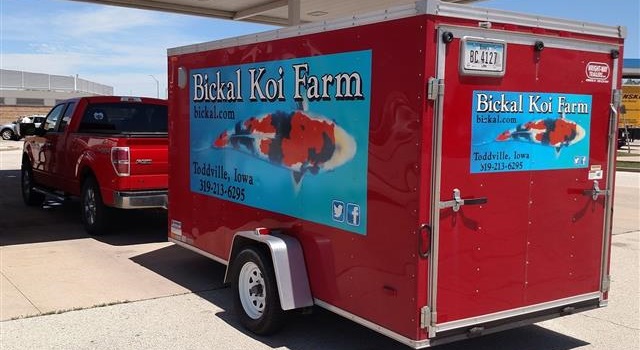 2019
May 18th & 19th
Open House
| | | |
| --- | --- | --- |
| | (319)213-6295 | |
We are located just 5 minutes north of Cedar Rapids Iowa right off of Interstate 380. 3653 Toddville Road (aka 1st street) Street Toddville Iowa on hard surface roads!

We have been breeding koi in Iowa since 1999, thats years., and were Koi & Pond Hobbiests years before that. Our Oyagoi (parent koi) were all hand picked by me when I visited Japan in 2004. With the help of my Sales Manager Shane, my daughter Mia, and my wife Martha, we produce hundred's of koi each year at prices so low they are hard to pass up many of which have won awards at the koi shows. We produce many breeds of Nishikigoi (koi) including Showa, Sanke, Utsuri, Kohaku, Yamabuki, Chagoi, Soragoi, Ochibia, Bekko and many more!

Our koi are not left outside during the cold Iowa winter, they are overwintered in a heated Koihouse. The water temp in the greenhouse is currently 60F

If you plan on purchasing koi, please make sure your water temperature in the MORNING is at least 60F. Koi are fasted Thursday - Sunday, this ensures they don't polute the bag on the way home to your house.

Sorry, we do not raise Butterfly Koi or Goldfish or Shubunkins. We do not raise Gamefish or Paddlefish, or Hi Fin Sharks. We are not a Fishery we are Koi Breeders and Koi Enthusiasts!